Why be digital when you can

make it real

?
Remember the last time you got real mail? The feeling of opening an envelope, unfolding a piece of paper with your bare fingers, and reading a handwritten note is priceless.
Our work is just like that: a
tactile
experience,
authentically handmade
for you. We help your brand feel real and close to your clients.
"
I have worked with many artists and designers in my 20+ years of event development, but Oupas! is one of the very few agencies that can really translate your goals into a
visually pleasing
,
tactile experience
that helps you to not only get your message across, but also make it stick.
"
— Kitty Leering, Owner and Event program developer at Dutchblend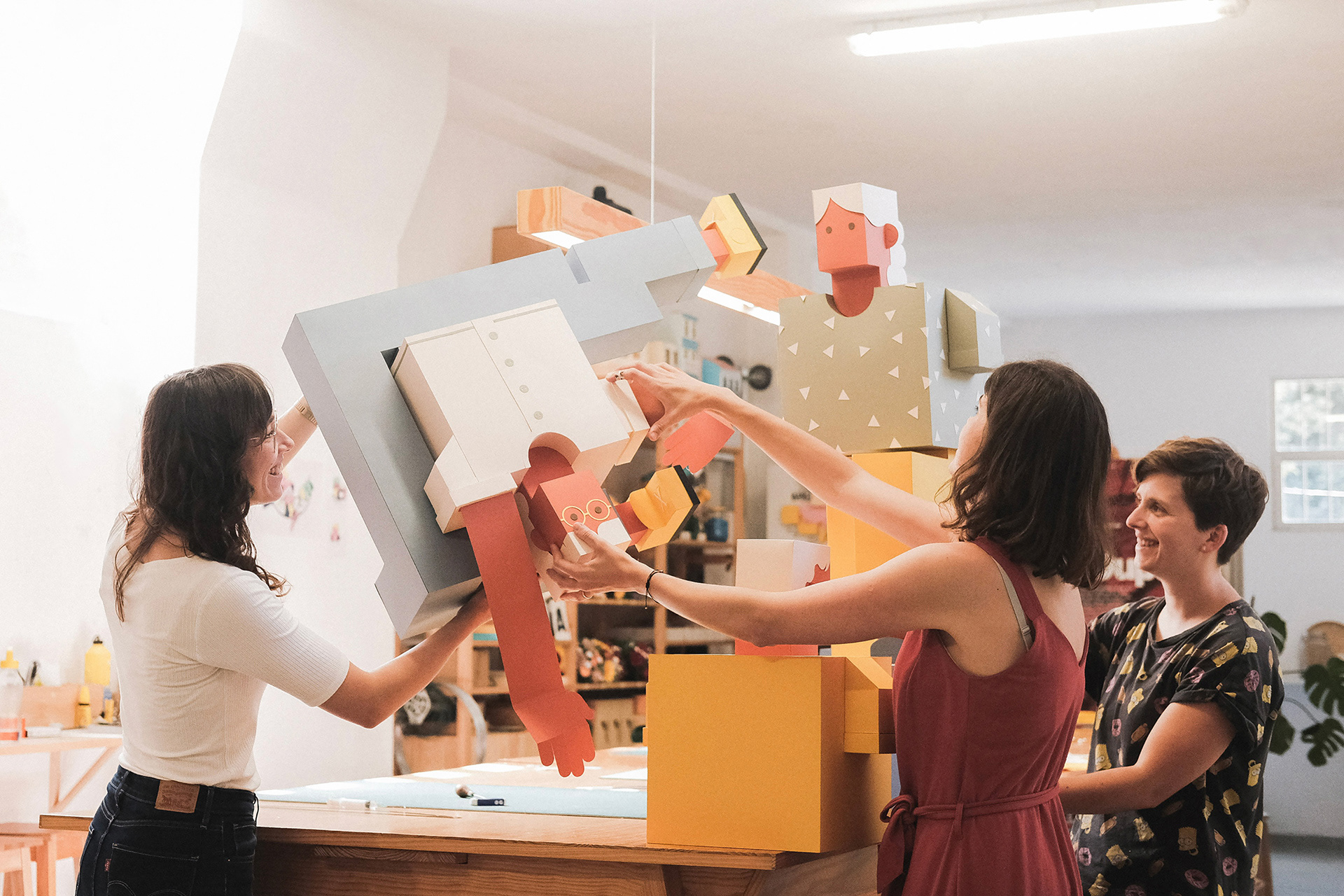 — Illustration
— Window and Product Display
— Installations
— Set design
— Event design
At Oupas!, services go from
small-scale
to
large-scale
creations, all in paper and/or cardboard. This allows us to create all kinds of objects and applications.
If you'd like to go deep into our services and process, click the button below to
request our Welcome Guide
.
A five stage process to turn the
best ideas
into
reality
.
At Oupas!, you know you'll receive the most original and unique concepts, thought and handcrafted for you or your brand.
This means our process will go through different stages that will ensure
you and your brand get a remarkable piece of art.