How did you feel when you got actual mail from us?
Receiving a postcard these days is unusual, so there was probably some astonishment, but wasn't it also a little exciting?
We personally love the feeling of opening an envelope, taking out something new and unexpected, and unfolding a piece of paper with our bare fingers.
These

tactile experiences

are something we humans enjoy, and they actually produce an emotional impact. No AI or digital piece can reproduce this feeling, and that is why we've been

creating original

and

handcrafted

paper

 

pieces

 

for 12 years.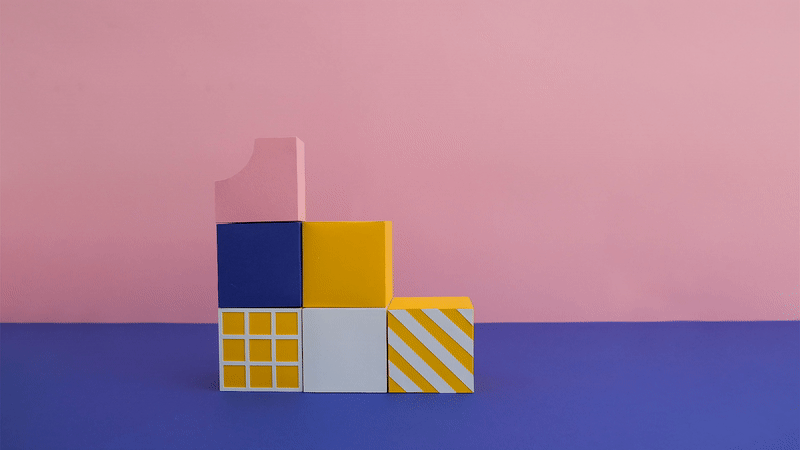 "But who are you?"

you ask.
We're

Oupas!

, a creative studio specializing in papercraft. We are a small team of three, based in Porto, Portugal, that have worked together in this field since 2010. 
We have a passion for handcrafting ideas out of paper, being

socially

and

ecologically conscious

with our practice, and delivering the most creative projects we can.
We also admire very much your work and style, and we'd love to create something with you. 
To boost this collaboration, we would like to offer you something:
One
fre

e concept for the first project
that you believe would be a good fit for us*​​​​​​​
Our concept explorations include a

moodboard

and

1–2 sketches

of the idea.

This service typically costs between

600

 and 1,000 euros.
If you are interested, let's chat!
If you are still not sure, we invite you to browse our portfolio

,

read our story, and check our clients' testimonials. Give it a thought, and when you are ready, or when the perfect project lands, send us a message!
Until then, keep up the good work, and we'll keep cheering your great deliveries!
​​​​​​​
*This offer is exclusive to your business and cannot be transferred.
Valid for three months from the date of receipt of our gift.