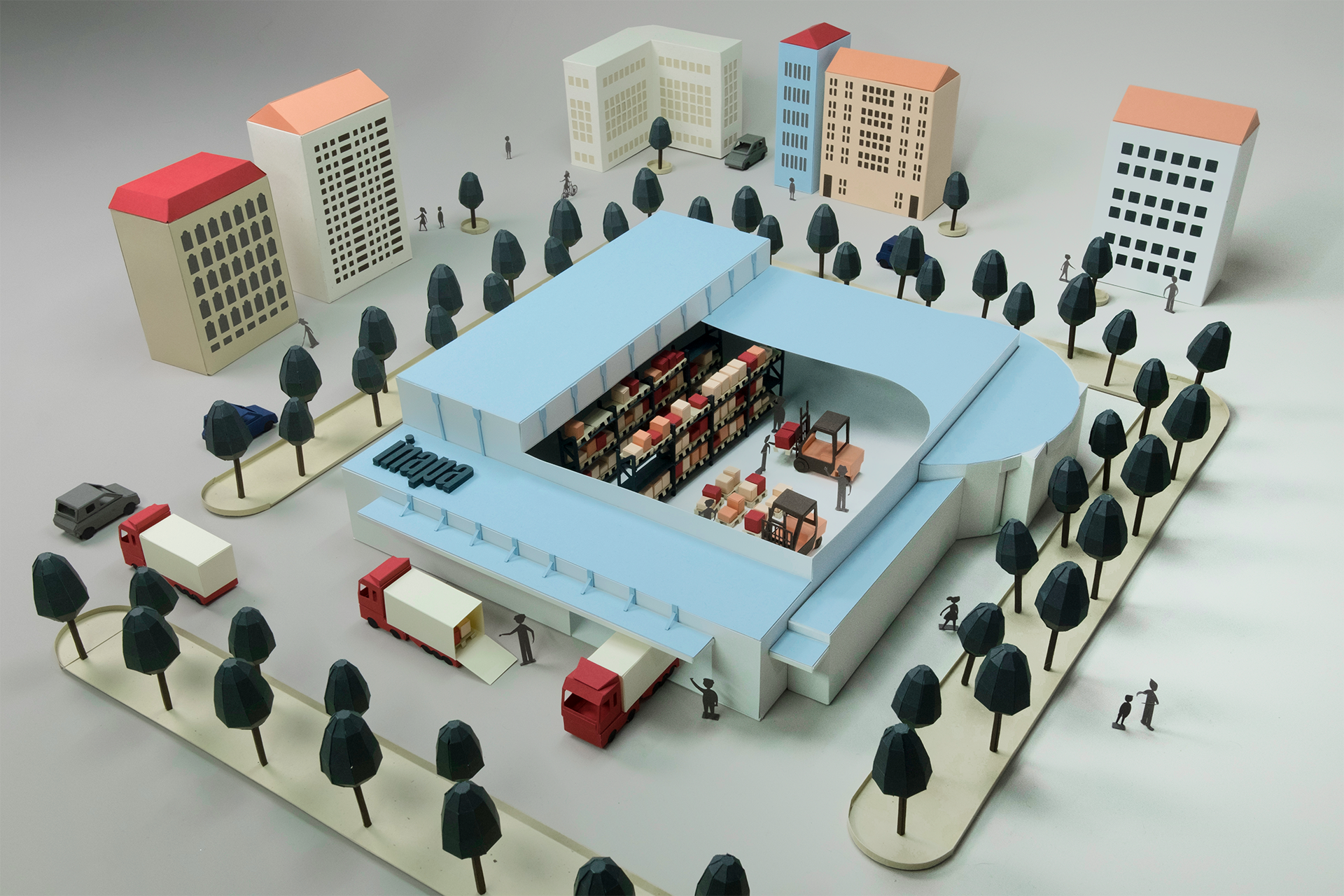 Inapa is a portuguese company dedicated to paper and it's distribution.
Every year they create a magazine in which they share their and others news about paper industry. This year we were responsible to design the cover for IN magazine and decided to recreate their own factory and warehouse in paper.
All the paper used in this project was supplied by Inapa.